Subscribe
Sunday, 6 March 2011
I've written a small
tutorial
on how to use the clang_complete Vim plugin for accurate autocompletion in C/C++.
Sunday, 23 January 2011
We are not wise enough to know which lies, or even which shadings of the facts, can competently serve some higher social purpose — especially in the long run.

Carl Sagan
Tuesday, 14 December 2010
I've compiled a
list
of my top 10 favourite things in the Vim text editor:
1: Save time with macros
2: Block mode editing
3: Powerful search and replace
4: Repeat actions with the .dot key
5: Snippets
6: Switch between different open files (Lusty Juggler)
7: Command-T plugin
8: Taglist plugin
9: Auto format source code
10: Split windows
Open complete list
Saturday, 11 December 2010
Es gibt jetzt eine mobile Ansicht für Tetromino. Ob aktuelle Smartphones schnell genug dafür sind, kann ich nicht sagen. Ich habe es nur im iPhone Emulator getestet.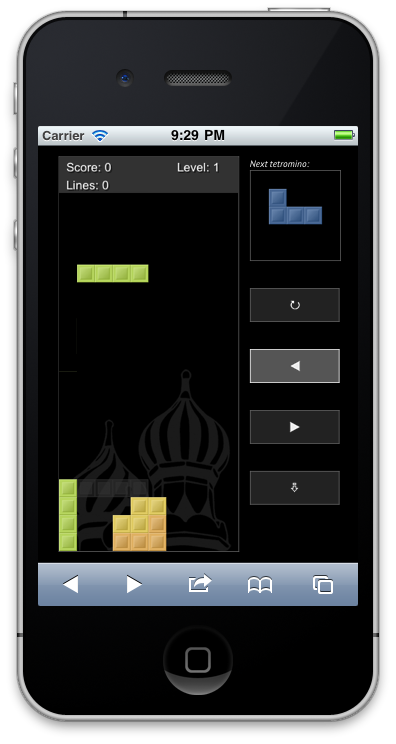 Saturday, 11 December 2010
Einige Sachen auf zwiener.org haben sich geändert. Es gibt jetzt ein paar neue Projekte, eine Tetromino Highscore Liste und ein paar technische Details der Webseite wurden verbessert.